Thai Rice Restaurant UK - Blythe Road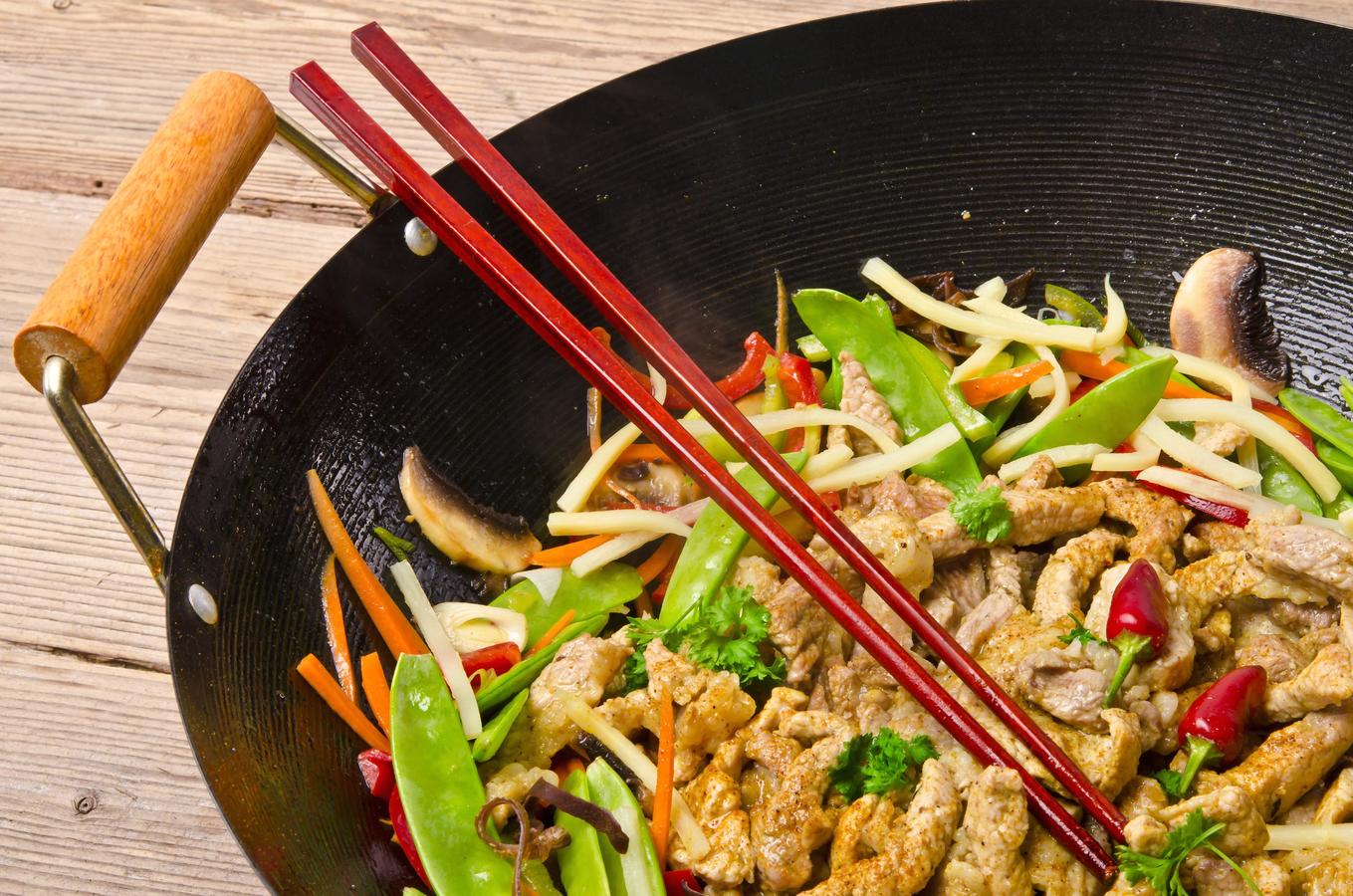 Thai Rice Restaurant UK - Blythe Road
Menu Thai Rice Restaurant UK
Thai Rice restaurant is dedicated to serving London residents with delicious Thai dishes among other spicy international meals. The menu is coloured with plenty of dishes including Balti specialties, Thai traditional curries, Thai rice, Thai Salad and much more for those who would want to have local Thai delicacies. With our incredible dish varieties on the menu, you can never get enough of the tasty meals. Whether you're Thai fan or just in the mood for something delicious, you're welcome to try the spicy takeaway dishes.
About Thai Rice Restaurant UK
Thai Rice Restaurant is a dedicated to offering UK based residents with the tastiest Thai delicacies. It was mainly started to introduce Thai takeaway dishes to the area. Having been in the business for many years, we have perfected on the art of preparing its signature dishes, something that guarantees satisfaction. We offer a great variety dishes; hence it is always great fun to order from any food category.
The pricing is fair and is something that gives customers more reasons to visit us or order for the various delicacies. We offer takeaway deliveries for those ordering from home are quick, which means you can enjoy your favourite dish at the time you need it most. And what's more, you'll pay little or no delivery cost, depending on where you are located, something that saves your money while increasing convenience.
Restaurant location Thai Rice Restaurant UK
Thai Rice restaurant is conveniently located on 176 Dartmouth Road, London SE26 4Qz. The restaurant is open for those who want to enjoy readymade food on site or order for takeaway meals from their homes. We also make meal delivery to several locations in London and Willesden; hence customers can enjoy greater convenience. And for those who want to order for Thai takeaway from office or right in the restaurant, they can wait for the meal to be quickly prepared before being notified to pick when it's ready. Orders can be made online, via phone call or using our convenient mobile app found on App Store and Google Play.